OrganiK - SVDesign's fuel cell powered super yacht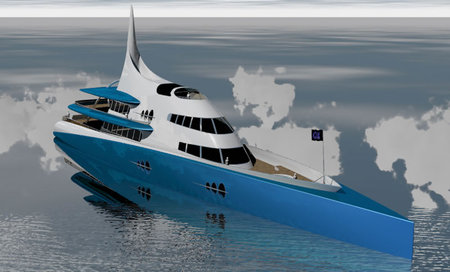 Sailing is now fast turning into an eco-friendly recreation with the availability of energy efficient yachts using alternative energy resources. The newest addition to these green sailors is the fuel cell powered super yacht built by SVDesign. Named as the OrganiK, this yacht has a high and economic cruising speed due to its narrow and long hull. Two pods with electric engines propel the vessel and are powered by fuel cells. Cruising on this yacht is a silent affair due to this technology. The wheel house also has wide windows eliminating the need for extra lighting.
Luxury defines itself with the yachts salons, balconies and bedrooms, dining areas and even a library. The yacht uses eco-friendly systems to heat water and for air conditioning. The OrganiK has a minimum carbon footprint and lets you sail without the guilt of polluting the air and water. This super yacht is a pal to our environment in its production and use.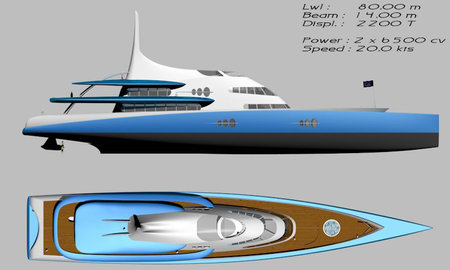 |

|

|

|

|