Sylvain Viau's 'XXI'...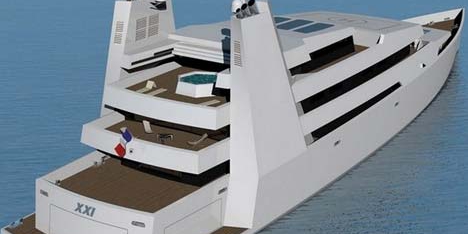 Design
She's a 20-knot 80m with a 17m beam.
AUGUST 2011
The latest concept from French designer Sylvain Viau and his SV Design studio is the 20-knot 'XXI', an 80m (262ft) motoryacht with a beam of 17m (56ft). Deliberately modern, the side stacks include exhausts, ventilation ducts and so free up more accommodation space.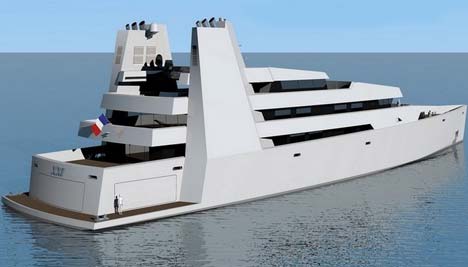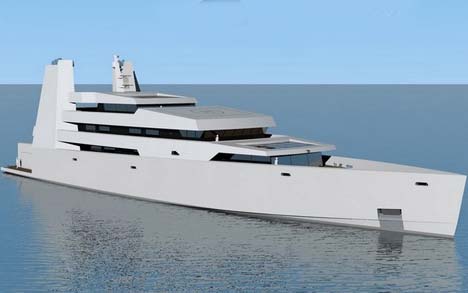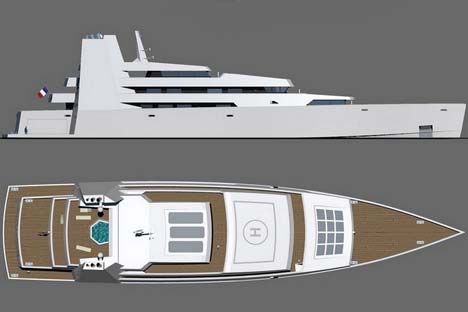 For more, www.svdesign.fr
© Phil Draper