Posted in
Design
,
Hot Air
on November 7, 2009 by hotairbrand
Make an original designed hot air balloon. It doesn't have to fly, but it has to look FLY!!! You've seen the level of design concepts that we've posted…So don't send in no booshit, booshit, booshit! To be eligible, you must send in a scale model of your design before November 24th, 2009. It has to be able to be sent to the office. That might be another contest in and of itself. After Thanksgiving, when all our guts will be looking like a profile of a balloon, we will judge.
Balloons will be judged on:
Design
Plausible Function
How friggin' pretty they are!
Make us smile, and we'll make you smile.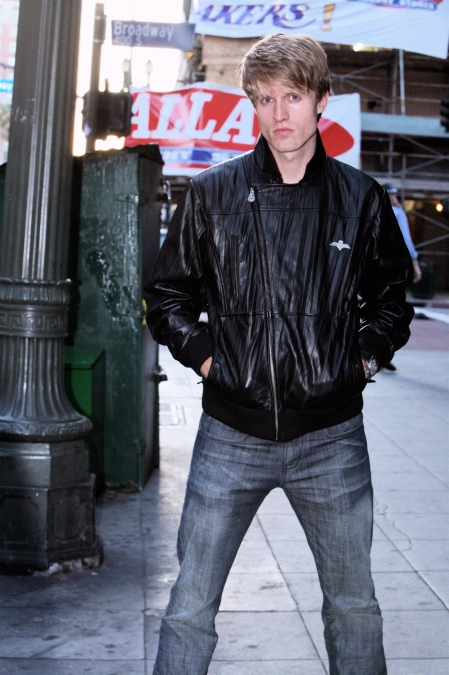 1st PRIZE: HOT AIR LEATHER JACKET| RETAILS FOR $480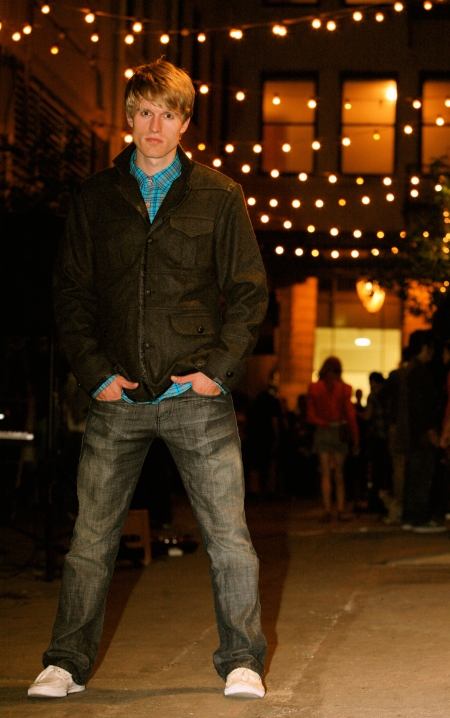 2nd PRIZE: CHIEF AERONAUT WOOL JACKET| RETAILS FOR $168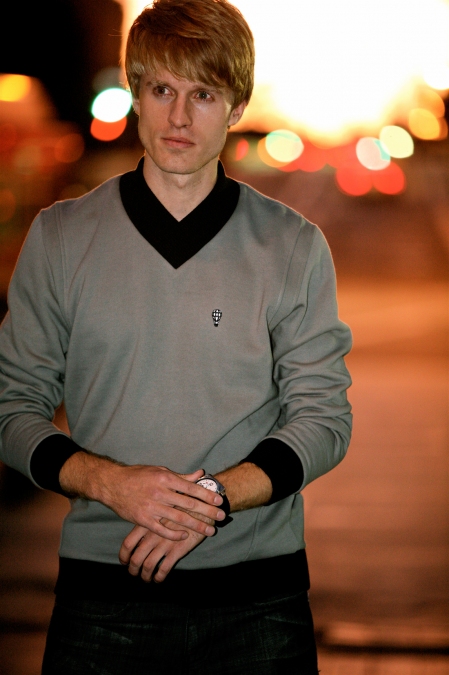 3rd PRIZE: WAYPOINT PULLOVER | RETAILS FOR $96
All from Fall's newest collection. This merchandise has hit our distribution centers and is ready to go! So… we got the goods… How about you?